Advanced process automation solution for supply chain
and logistics management
Introduction
The manufacturing and transportation industry is one with very high logistical expenses. Not only does this hamper business profitability, but if not handled well, supply chain and logistics management could become a time consuming affair that drastically reduces efficiency. The client was a US-based supplier of quality eye health products with global business divisions in the Americas, Europe, Middle East, Africa and Asia.
The client wanted to automate the existing manual supply chain process and improve efficiency using an Automation Assisted Customer Service Solution. It was to be used for planning dispatches and calculate the cost of delivery. The solution was also required to work in synchronization with the various legacy support systems and track the dispatch orders in real-time.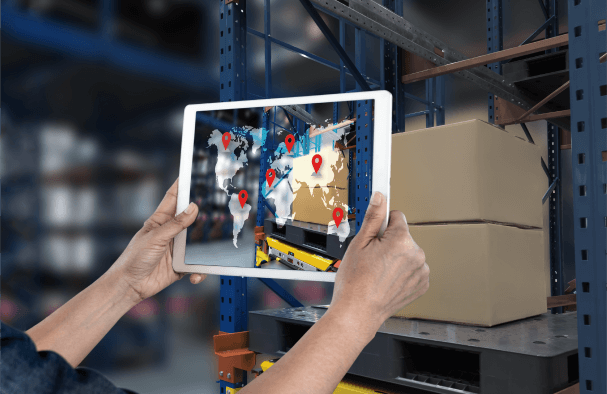 The Solution
Our team designed a customized application for automating the entire supply chain and logistics process. Our in-house server was used to manage the invoices from the legacy system and the application database for better planning of dispatch.

The application enabled the enterprise user to select the courier company and automatically calculate the cost of dispatch considering various government rules and regulations. It also stored the invoice number and updated the client in order to facilitate real-time tracking. The solution also provides intuitive reports for better analysis.
The Outcome
Significant time savings in
the dispatch process
Increased efficiency in
delivery and warehouse
inventory management
Real-time status of orders
available to customers
Complete automation of the
logistics process along with
consignment tracking