An intelligent IP camera system support
Solution to conquer global markets
Introduction
With an aim to provide security to individuals and properties, a client develops IP cameras using cutting-edge technology. An IP camera is a networked digital video camera commonly used for surveillance purposes. The US-based company manufactures a range of video security products including wireless security cameras, IP surveillance CCTV cameras, GPS trackers, baby monitors, security NVRs and DVRs, hidden cameras etc. that are available on major ecommerce websites like Amazon, Ebay, and Home Depot. A large number of US residents and businesses have installed surveillance cameras to monitor their properties. However, they periodically complained of the unavailability of quality customer service, IP camera software troubleshooting, and best technical support.
The Challenges
Major challenges encountered by client in the market were:
Setting up modern infrastructure to offer best customer service solutions and technical support services
Putting together a team with IT proficiency for quick turnaround and transfer of calls
Providing 24x7 technical support services like IP camera software troubleshooting
Team of experts to remotely install, access, and control cameras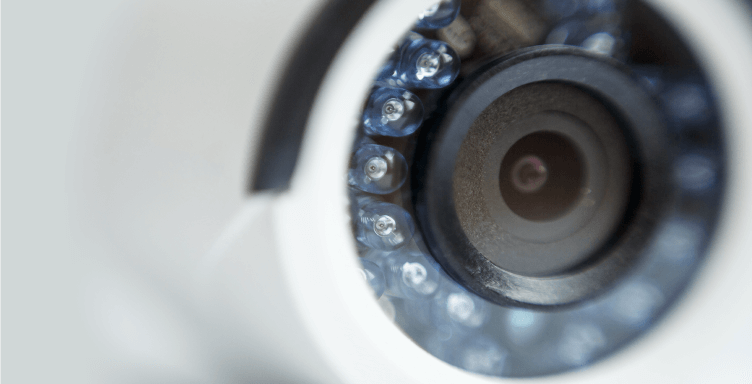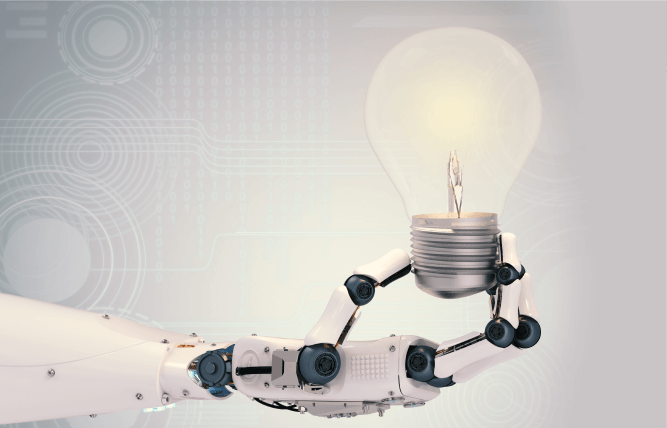 The Solution
Client approached Phykon to offer an innovative solution that would benefit both its customers and the company. Phykon strategically designed the customized services to offer reliable 24x7 customer and best technical support services. Phykon's tech-savvy team assists clients over the phone, online or best live chat, best technical support solutions best email, and web-enabled services to resolve issues and complaints. The solution also helps in managing business operations in line with production, IP camera system support, remotely setting up cameras to reduce costs, best IP camera software troubleshooting and more.
The Outcome
Major boost in sales to become
the leading seller in US
Expanded its market in
Europe, UK, and Canada
Maintained an efficiency
of 88% or higher
Converted every potential
lead into a sale
Saved cost by resolving issues over
phone, online or live chat, email, etc.
Generated positive reviews on
prominent e-commerce websites
Achieved much higher customer
satisfaction levels