Robotic Business Process Automation in
Order Processing System for Phykon
Introduction
Phykon's cost-effective solutions and services bring agility for business operations and improve accuracy as well as efficiency. The company has clients across sectors like utilities, telecom, dairy, etc. and offers world-class technical, customer support, BPO, and Digital marketing services to a number of global clients. In addition, Phykon also offers data management, bookkeeping, order management, and order processing services to various reputed clients in the Australian dairy industry.
After building its position as a name of repute in the IT/ITES industry, Phykon introduced the concept of Robotic Process Automation to automate various processes including repetitive tasks in the back-office. Phykon's best RPA automation software is customizable, scalable and flexible to support varied business verticals. To ensure that its clients see better results from day one, Phykon has self-tested and certified the RPA solutions it offers.
The Challenges
Due to a significant expansion in business operations, it is increasingly becoming a huge challenge for Phykon employees to handle monotonous tasks like data extraction and processing. Some of the biggest challenges are:
Orders should be in MS Excel sheets
PDF orders must be optical character recognition (OCR) friendly
Limited support for voice orders
The Queue and Order Processing System have separate databases
Simultaneous data access results in manual errors during data entry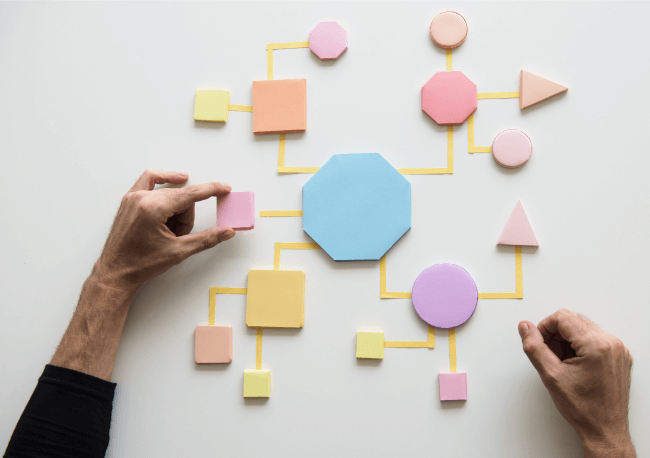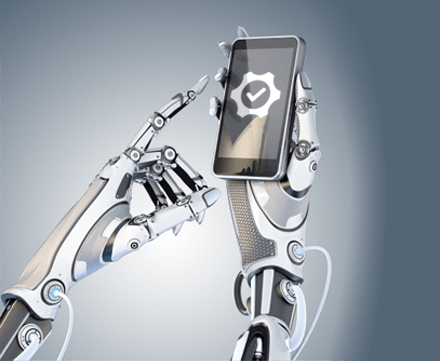 The Solution
Our in-house team designed an intuitive Robotic Process Automation Tool by employing User Interface elements and tested it to automate order processing and management. The enhanced bot system constantly processes orders and meets the needs of clients. The sophisticated bot completes order entries without any errors and reduces processing time significantly.
The Outcome
Cost savings due to workforce deployment in other more productive activities
Elimination of errors due to minimal or no human intervention
No interruptions due to employee or shift changes
Enhanced flexibility and scalability