RPA for Efficient Order Processing and Management
Introduction
Robotic Process Automation (RPA) is a technology which automates predictable and repetitive processes. Well-programmed software bots learn to perform specific tasks and repeat those tasks, thus, automating common business operations. It eliminates human errors and reduces overheads. RPA finds great application in order processing and management. Businesses are now widely using RPA for automating common, repetitive tasks to streamline operations in supply chain.
With more than a decade of expertise, Phykon has been offering data management, bookkeeping, order management, and order processing services to several reputed clients in the Australian dairy industry. Our talented team of developers have built cost-effective RPA solutions to automate various tasks involved in order processing and management. Phykon's best RPA automation software is customizable, scalable and flexible to support various business verticals.
Challenges Faced by the Business
Manual processing of purchase orders was an inefficient and time-consuming process. Human agents had to query the system for new orders and physically validate each order from the client. Another challenge was that all order information should be in a standard format for manual processing. The orders had to be drafted in MS Excel sheets and PDF orders needed to be OCR (Optical Character Recognition) friendly.
The queue and order processing information were maintained in different databases. Simultaneous data access by multiple agents resulted in concurrency issues. In addition, the system offered only limited support for processing voice orders. It was more prone to human errors. The staff had to switch between multiple systems and spend an exorbitant amount of time to handle complex workloads which negatively impacted the order fulfilment process.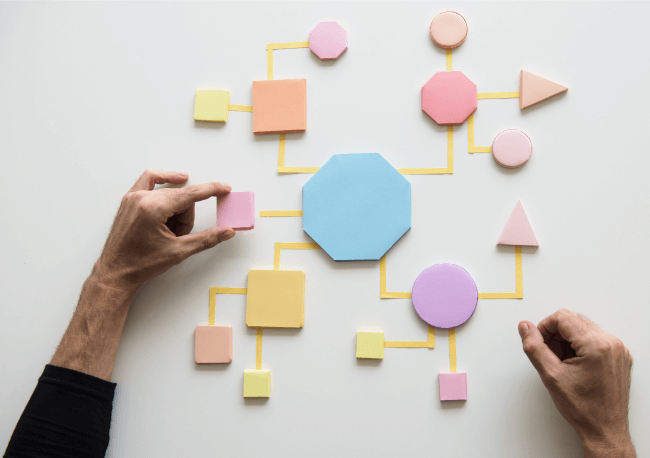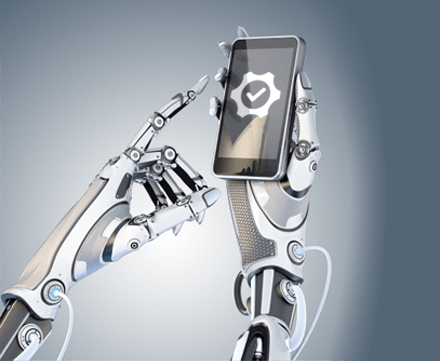 The Solution
Phykon developed an intuitive Robotic Process Automation tool to automate the complete order management system. It is capable of processing orders and payments, procurement, monitoring inventory levels, and tracking to ensure on-time delivery.
Our RPA bots helped the clients to easily verify orders, extract stock data and customer information from multiple systems within a short span of time. It eliminated the occurrence of duplicate orders. The right blend of RPA tools made it easier to handle complex workflows which freed up the staff and considerably reduced the time required for order fulfilment. It also reduced the number of employees required for order fulfilment. Phykon's intelligent RPA bots are capable of extracting relevant information from forms or emails and can auto-update data into the database. Hence the databases always remain updated. RPA also eliminates the need to maintain multiple databases.
Results
Phykon's customizable and scalable RPA solution improved the overall performance of the order process management system.
It reduced the error rate due to minimal or no human intervention during order processing.
Employee or shift changes did not affect the processing and management of purchase orders.
Employees were involved in more productive activities which required human intelligence.
The RPA solution efficiently handled complex workloads during peak times.
It offered round-the-clock operational feasibility along with reduced order fulfilment time.
Conclusion
Phykon's self-tested, certified RPA solutions enable clients to create a super-efficient digital workforce while reducing operational costs. It also increased employee engagement and customer satisfaction. Our enterprise-grade, cognitive RPA tools efficiently managed and scaled the clients business processes faster with zero error rates.