Robotic Business Process Automation
in recruiting and on-boarding processes for Phykon
Introduction
Phykon's cost-effective solutions and services bring agility for business operations and improve accuracy as well as efficiency. The company has clients across sectors like utilities, telecom, dairy, etc. and offers world-class technical, customer support, BPO, and Digital marketing services to a number of global clients. After building its position as a name of repute in the IT/ITES industry, Phykon introduced the concept of Robotic Process Automation to automate the HR processes within the company. Phykon's best RPA automation software is customizable, scalable and flexible to support varied business verticals. To ensure that its clients see better results from day one, Phykon has self-tested and certified the RPA solutions it offers.
The Challenges
Along the way Phykon encountered many challenges like:
Profile data collection which includes extensive paperwork during the hiring process
Man hours used in data entry for collecting and storing employee data
Manpower spent in reviewing tests conducted during hiring programs
Employee accounts creation including email id's, logins etc. during the on-boarding process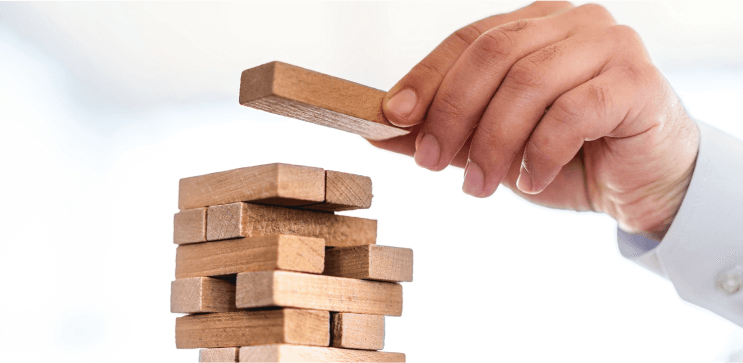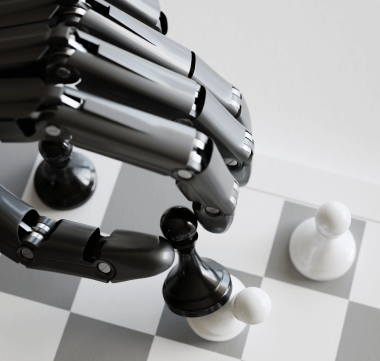 The Solution
HR is a key function that contains a large number of repetitive tasks that can be automated to reduce errors and increase efficiency. Phykon developed and tested RPA to automate various HR processes within the company to unlock complex scenarios and successfully derive enhanced results.
The Outcome
The newly developed solution has brought in a list significant benefits:
Minimal or no human interference in data entry
Zero errors and faster results
Ability to handle credential creation for multiple employees at the same time