Automating Report Generation using
Robotic Business Process Automation for Phykon
Introduction
Phykon's cost-effective solutions and services bring agility for business operations and improve accuracy as well as efficiency. The company has clients across sectors like utilities, telecom, dairy, etc. and offers world-class technical, customer support, BPO, and Digital marketing services to a number of global clients. After building its position as a name of repute in the IT/ITES industry, Phykon introduced the concept of Robotic Process Automation to automate the report generation for outbound processes. Phykon's best RPA automation software is customizable, scalable and flexible to support varied business verticals. To ensure that its clients see better results from day one, Phykon has self-tested and certified the RPA solutions it offers.
The Challenges
Since the volume of work in the back-office has increased exponentially, Phykon encountered various challenges like:
Complex procedures to download various system generated reports
Man hours spent on applying formulas and customizing the reporting format as per the client's needs
Agents generating up to 6 reports daily by repeating the task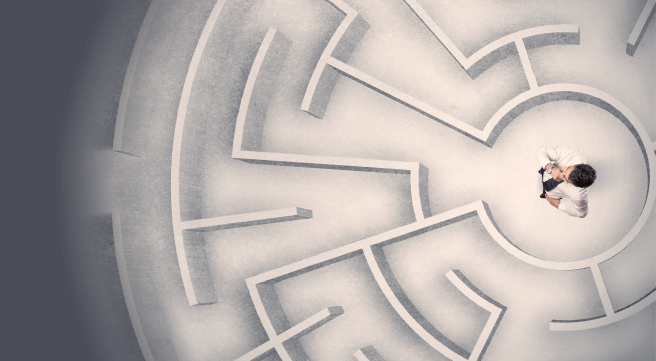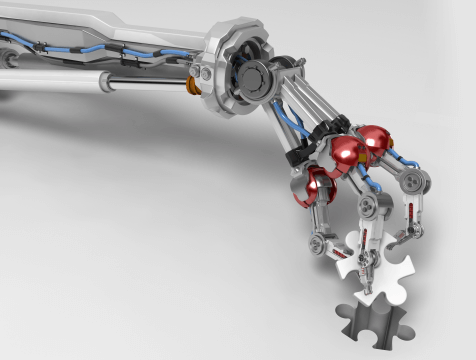 The Solution
Phykon developed and implemented a new Robotic Process Automation Tool within the company to automate various back-office processes. A bot was successfully tested to generate everyday reports for outbound processes. The bot with customizable features reduces human intervention and eliminates errors. Daily reports are generated as per the client's specific requirements and are sent immediately.
The Outcome
By employing the bot to automate report generation, Phykon achieved significant goals and delivered excellent results.
Automatic generation of daily reports
Minimal human intervention
Reduced costs on workforce and man hours
Easy implementation, scalability and flexibility